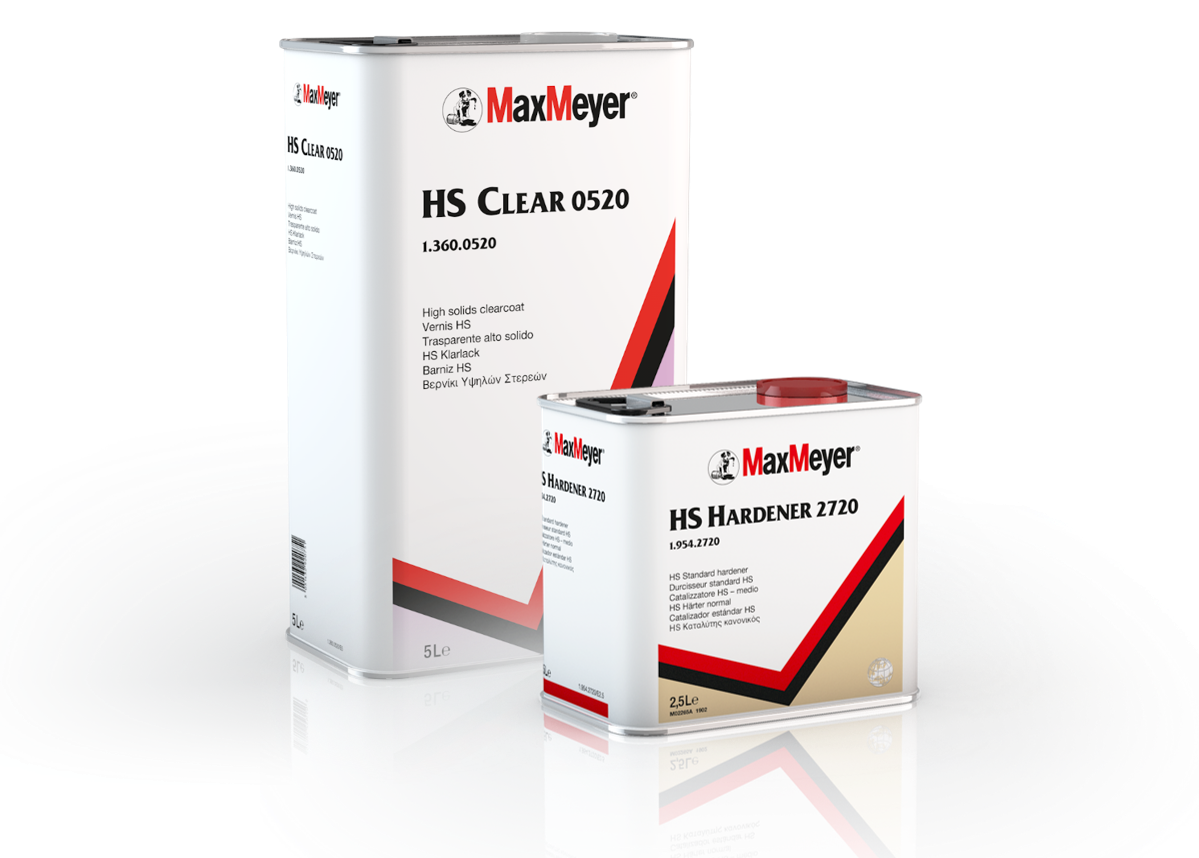 Maximum performance, minimum effort: Easy to choose, easy to use.
MAXMEYER® brand offers your bodyshop a coincise range of quality easy to use refinish products.Thousands of repairers trust MaxMeyer as the brand able to meet their daily challenges and to provide them with the best solutions to their needs. MaxMeyer listened to the needs of the painter and is launching HS Clear 0520.
HS Clear 0520, is a new acrylic 2 component clearcoat optimised for use over AQUAMAX® & Aquamax Extra or MAXICAR® basecoats. Suitable for all types of repair, HS Clear 0520 was developed to improve the repair process allowing an easy to apply clearcoat in 2 coat or 1 visit application mode. HS Clear 0520 gives a fast 15 min drying process - being hard yet easy to polish, if needed, giving a great final appearance.
The key product features are:
→  2:1:0.5 mix ratio with a varied range of hardeners / thinners: Easy and fast preparation.
→  Good application, flow and polishing: Easy and good quality repair. 
→  Just 15 mins bake at 60˚C: Fast process time Water white Clearcoat.                                                                                                        
HS Clear 0520 can be used with dedicated:
•  1.954.2730    HS Rapid Hardener 2730
•  1.954.2720    HS Standard Hardener 2720
•  1.954.2710    HS Slow Hardener 2710
High productivity and easy to use, this is MaxMeyer.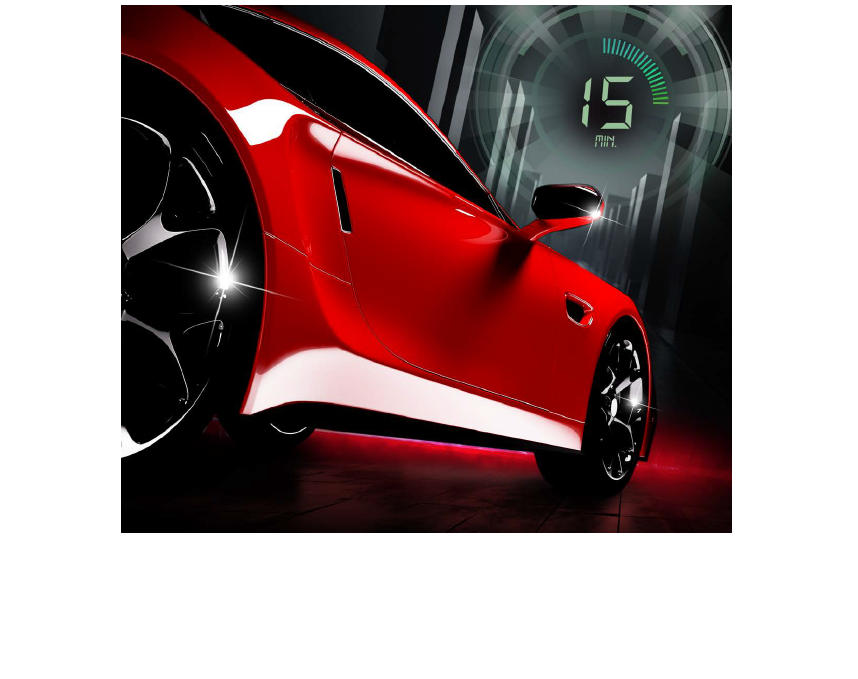 MaxMeyer, Aquamax and Maxicar are registered trademarks of PPG Industries Europe, SARL. © 2020 PPG Industries, Inc. All rights reserved.