The best size to make large jobs smaller
Discover TOUCHMIX® Express,the new smart paint mixing computer from MAXMEYER®.
TouchMix Express mixing computer combines state-of-the-art technology with a larger screen, ergonomic design and excellent connectivity. The perfect device to fit seamlessly into your mixing room.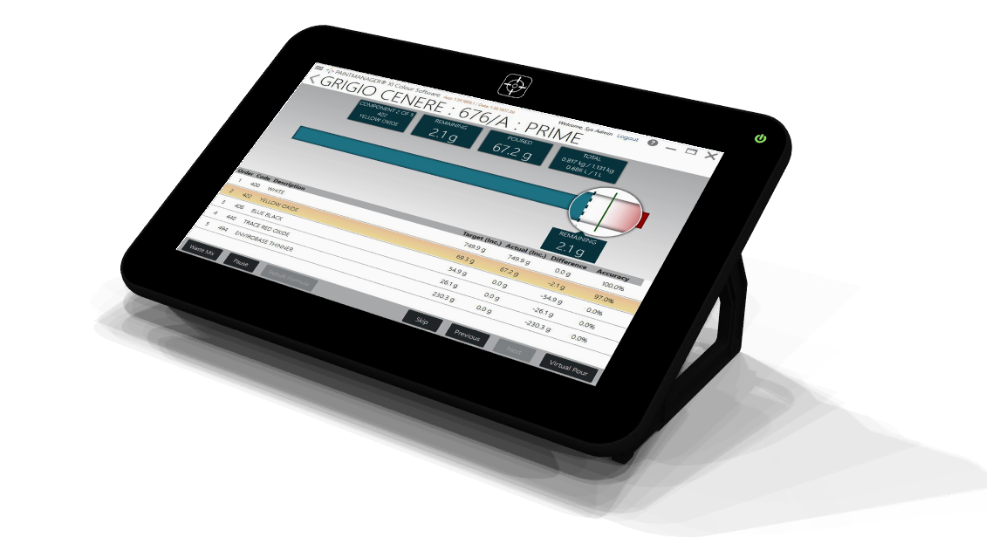 MaxMeyer's 'plug and play' philosophy guarantees you intuitive equipment that easily adapts to a fast-paced environment. With TouchMix Express mixing computer system, you get at the best paint mixing solution at an affordable price.                              
Enjoy the special futures such as: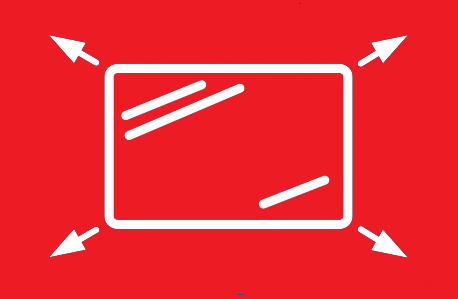 Large All Glass Screen
18.5'' scratch-resistant and
all glass touch screen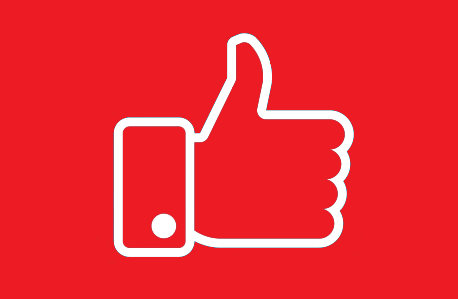 Plug and Play Solution and
Fully Compliant
wide-screen touch to reduce
errors and fully compliant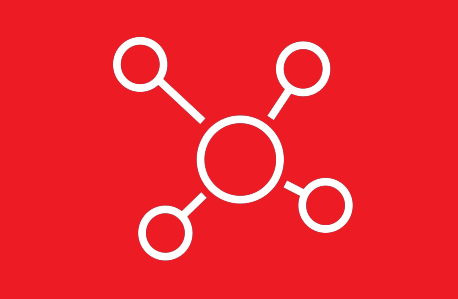 Fast and Networkable
powered by the latest computer
technology and built to work in
a seamless network
Enhance your performance: with the integration of PaintManager XI software you can perform advanced job and stock management tasks, providing valuable tools for assessing performance.
Our advanced exchange programme – offering a complete replacement during the warranty period – guarantees that the TouchMix Express mixing computer will deliver consistent, fast and high quality results, all of the time.